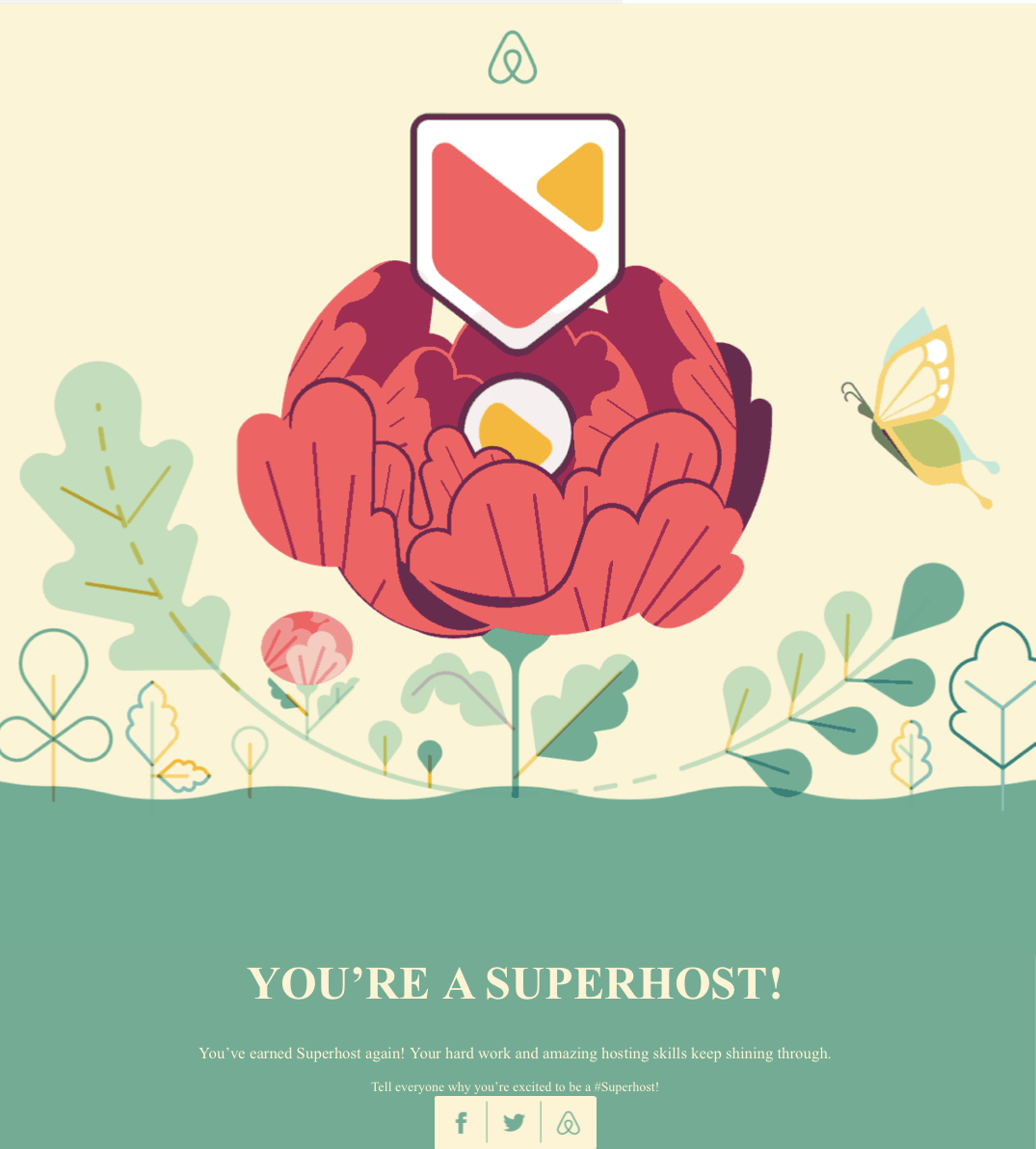 The Wild Jordan Center, which has a magnificent location overlooking the old city of Amman, the Citadel and the huge Jordanian flag, is owned by the Royal Society for the Conservation of Nature and operated by ATICO Fakhreldin Group. Wild Jordan Center provides remarkable services, which include musical and cultural events, long-term lodges, and meeting rooms and an exceptional dining experience in various locations, while still conserving the essential spirit of Wild Jordan, which aims to produce an income for the rural communities of the 8 reserves in Jordan protected by RSCN.
The 5 lodges at WJC, which earned the 'Superhost' on Airbnb, are long term rentals with a simple environmentally friendly modern atmosphere. They offer a bedroom, bathroom, living space and a kitchenette. Each lodge has a magnificent view of old Amman, with a small charming balcony and a small seating area. The lodges are named after the reserves, protected by the Royal Society for the Conservation of Nature and are fully furnished with the spirit of each reserve in terms of design and style, maintaining a simple and earthy feel.
WJC has earned a Superhost, due to its hard work and amazing hosting skills, over the year 2020. The reward values and benefits are that WJC is seen as a trusted host, it will have the advantage of being integrated in a narrower and optimized search filter, and access to exclusive services and events within the Airbnb site.